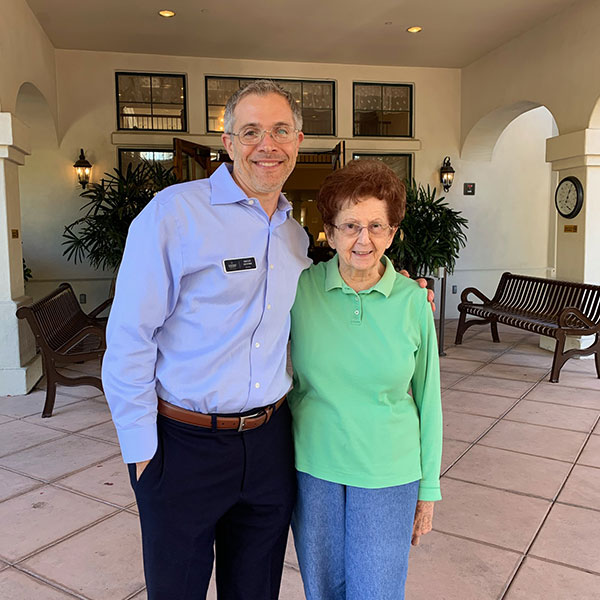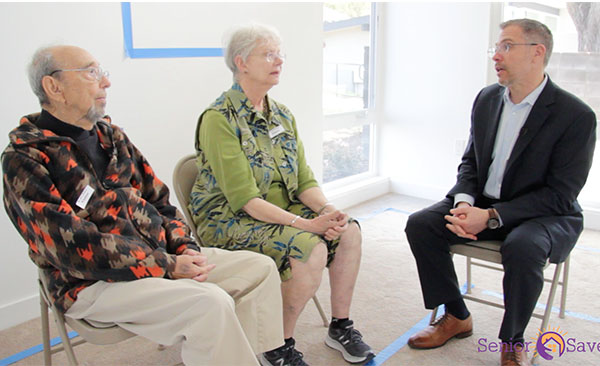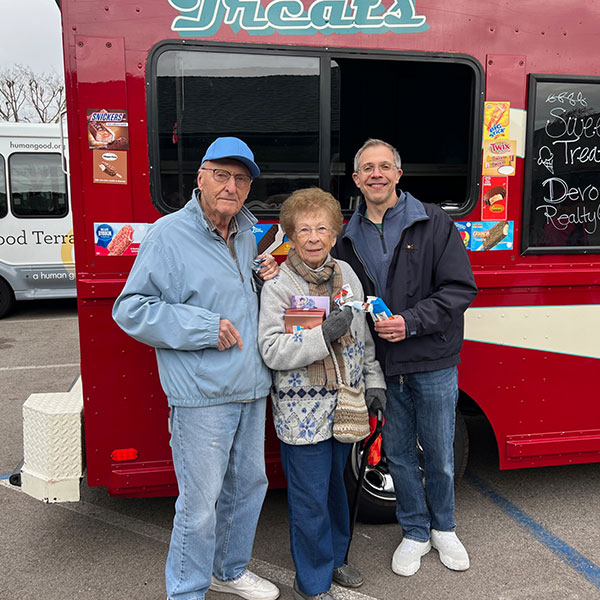 We Understand…
We understand that transitioning into a new home can be stressful and challenging. This is why we have created resources designed to help make your transition much easier.
Move Management Services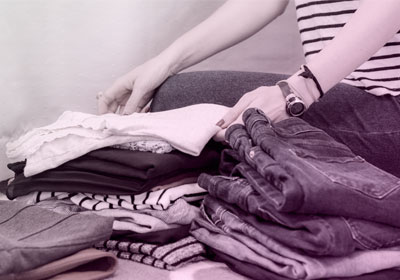 Our move management partners make your transition simple and easy. They will help you floor plan for your new home, sort your belongings, pack everything you want to take, help donate items, help sell items, help give away items, unpack, organize, decorate, and more. Reach out to us today to learn more.
With all of the real estate options, most if not all of the move management services are included for FREE! We are sure that you will have additional questions and that's why we are here to clarify everything whenver you are ready. Call Devore Realty Group today to start the easiest transition you will ever make 760.908.3838.
---
If you are moving into a senior community, we can help you defer your move-in costs until after you sell your home! PLUS… With all of the real estate options, most if not all of the move management services are included for FREE!
Call to start the easiest transition you will ever make 760.908.3838
---
Contact Us Today