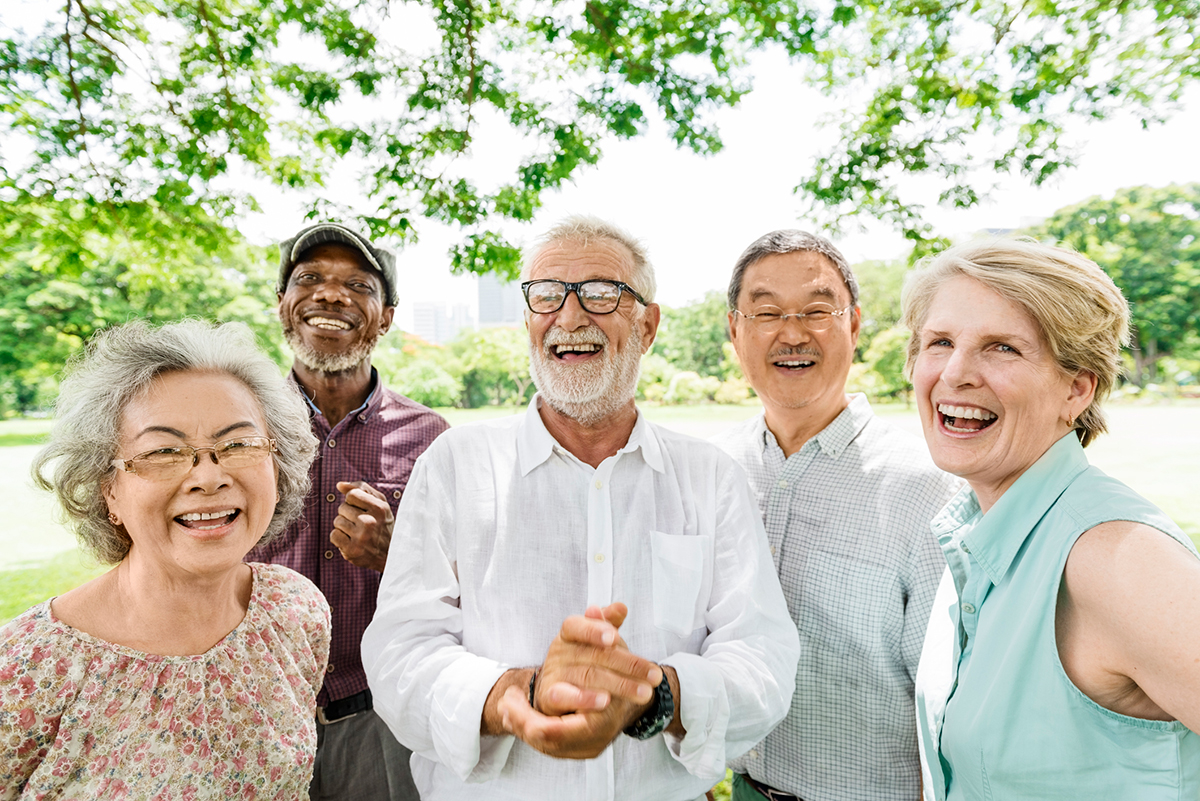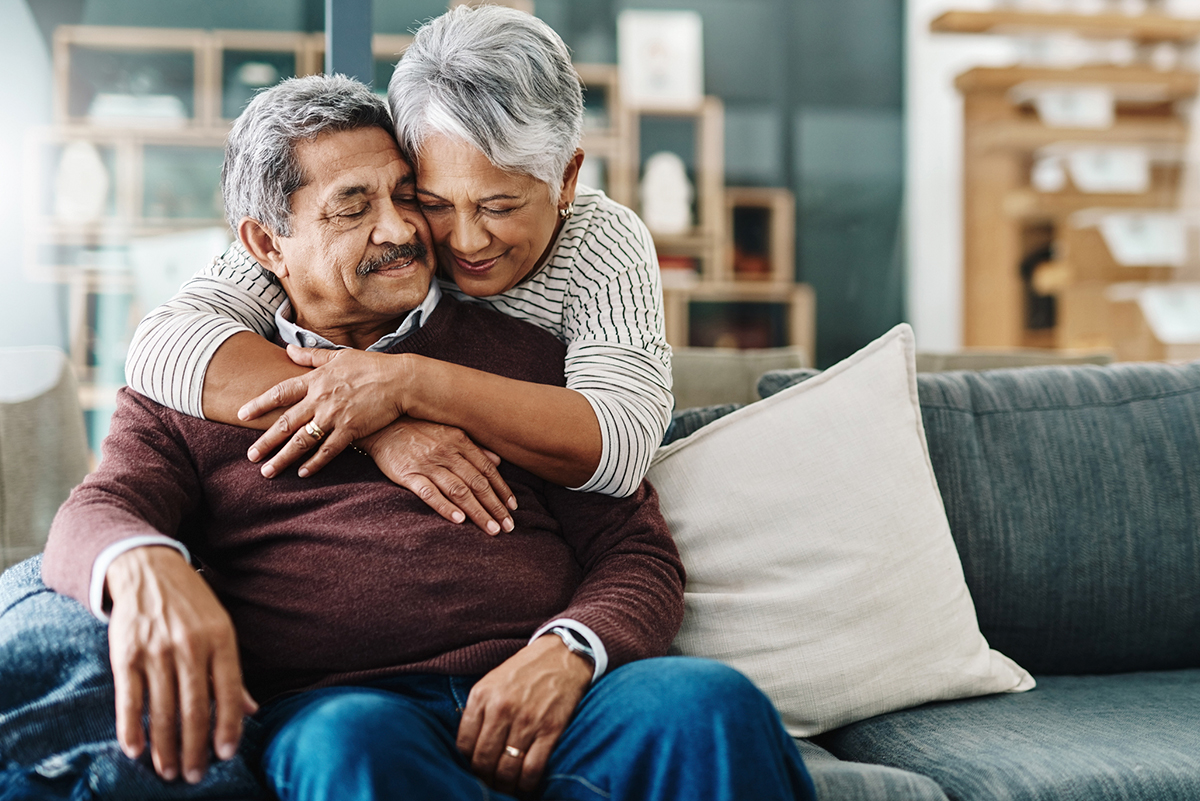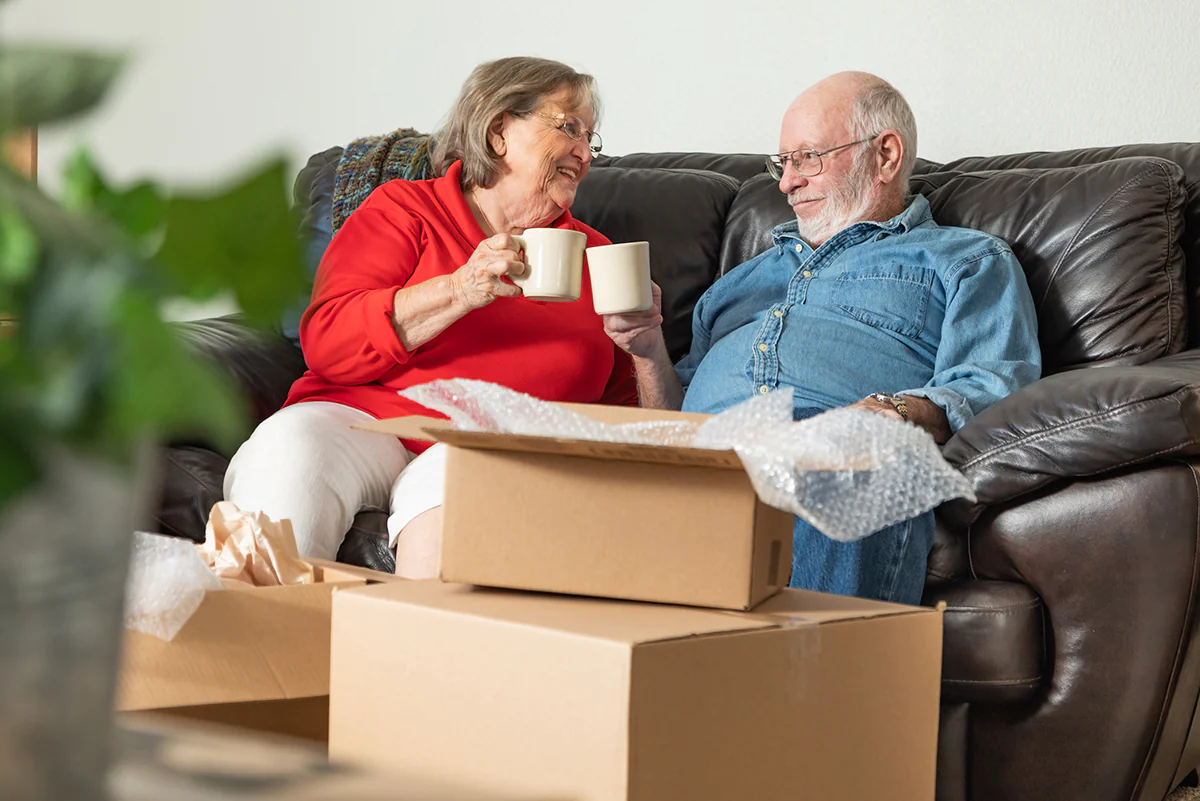 As Seniors Real Estate Specialists, we are proud to provide a variety of services for our senior clients
Three Home Sale Options
Our three home selling solutions allow you to choose what's best for you:
TRADITIONAL HOME SALE
First we will help you prepare your home for sale, including decluttering and staging if needed. Then we will utilize our comprehensive marketing strategy to help you sell your home for the highest price possible in the shortest amount of time.
RENOVATE TO SELL
Renovated homes sell for more. Through PINNACLE Home Services, we will provide any remodeling your home may need – from carpet and paint to all new kitchen and bathrooms – with NO UPFRONT COSTS. We will then market your home to help you get the highest price possible
GUARANTEED SALE
Want to sell your home quicklywith no hassle – in as little as 10 DAYS? We present your home to multiple cash buyers and YOU select which offer is best for YOU.
---
FREE Downsizing Services
Selling your home is only part of the move. As senior real estate specialists, we understand the challenges of going through a lifetime of belongings and downsizing. This is why we partner with senior move management companies that can provide the following services:
Floorplanning for your new home
Sorting and packing your belongings for the new home
Coordinating the sale or donation of unwanted items
Unpacking, organizing and decorating your new home the day you move in!
Recreating favorite spaces from your former home
Most of these services are included with all three home sale options.
---
Easy Transition to Senior Living
DEFER YOUR MOVE-IN COSTS!
Moving to a senior community just got easier!
Upfront costs prevent many seniors from making the transition to a senior living community. When we help you sell your home, you won't pay those costs until after your home sells. Restrictions apply, call for details
---
Referrals to Trusted Resources
Do you need home care assistance? Are you looking for low-income housing options? We are connected with hundreds of wonderful professionals and organizations that can help you age successfully. Just give us a call and we will direct you to the resources you need.
Give us a call to get the resources you need for your next chapter.
(760) 908-3838