The Most Comprehensive Home Selling System Engineered To Save You Money, Deliver The Highest Sales Price, All While Providing A White Glove Experience
1
Traditional Home Sale
If you want to put your home on the market in traditional fashion, we will utilize a comprehensive marketing strategy to help you sell your home for the highest price possible.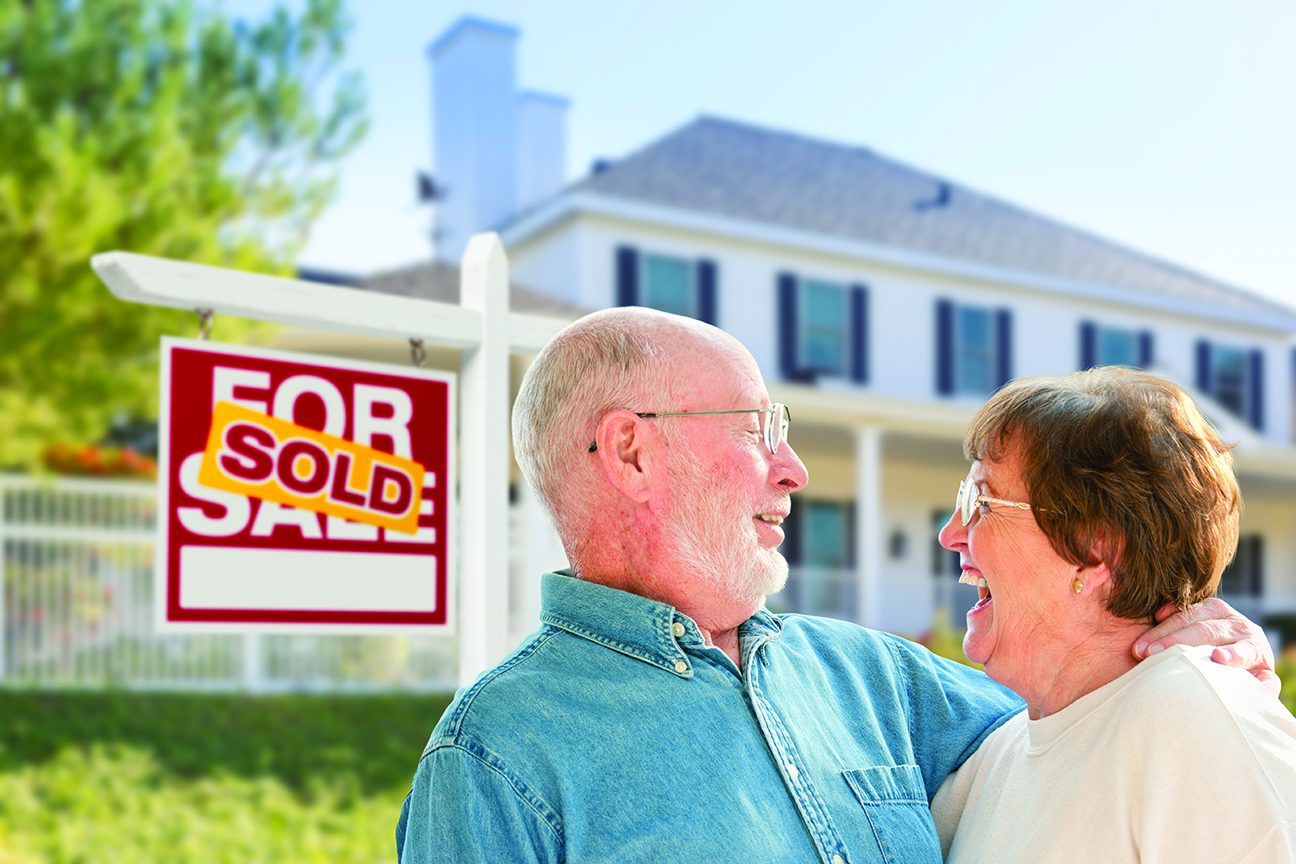 2
Renovate to Sell
Renovated homes sell for more. Through PINNACLE Home Services, we will provide any remodeling your home may need – from carpet and paint to all new kitchen and bathrooms – with NO UPFRONT COSTS. We will then market your home to help you get the highest price possible.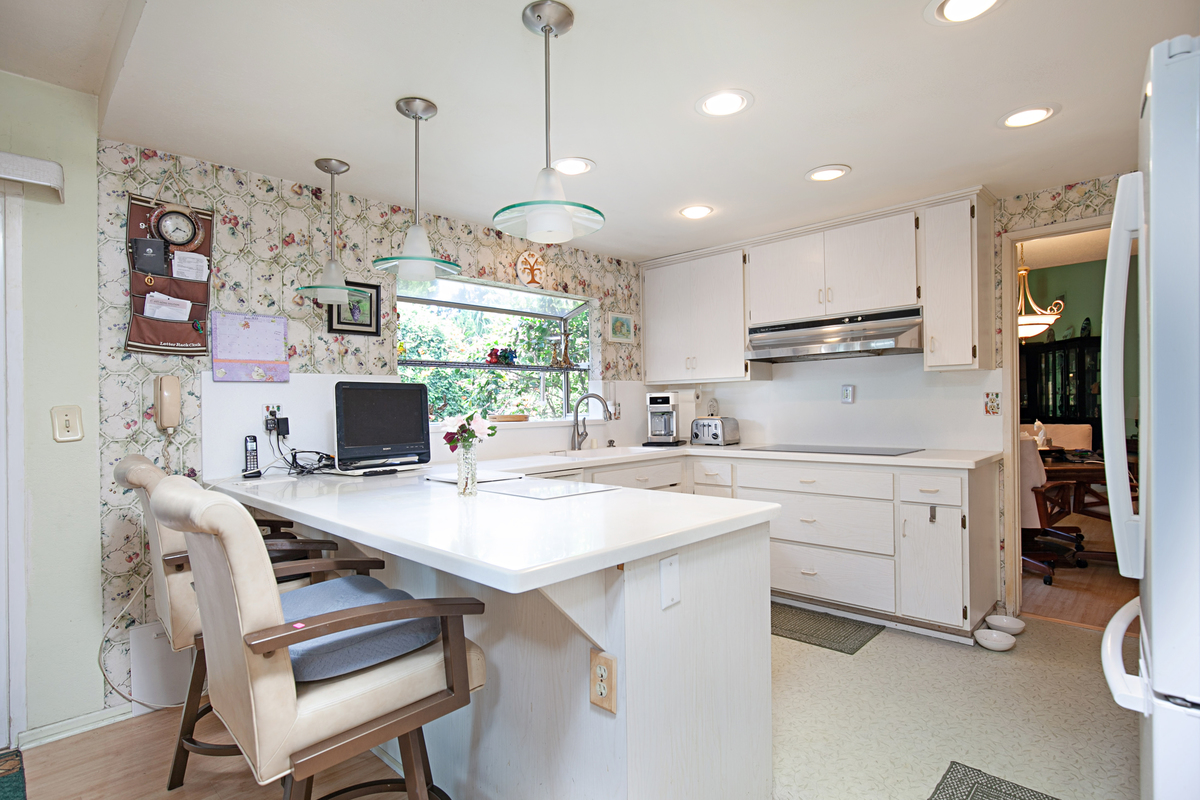 Before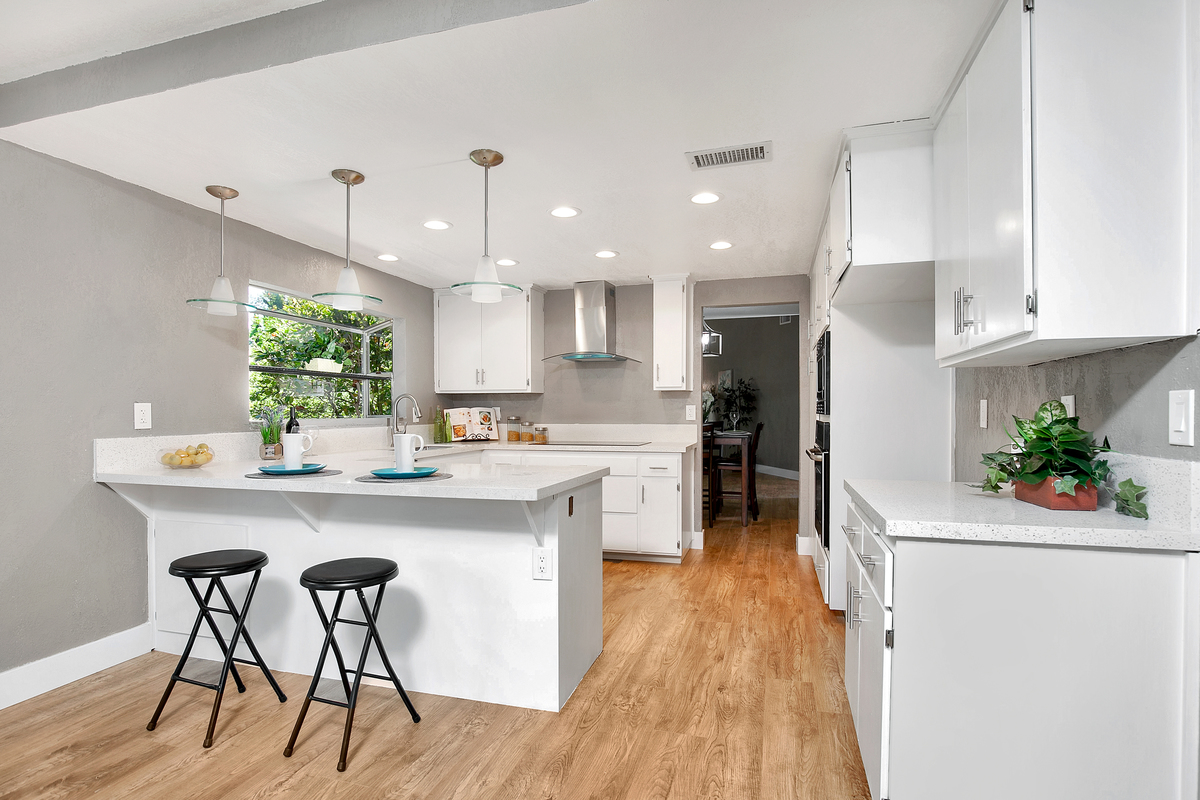 After

3
Guaranteed Sale
Want to sell your home quickly – with no hassle – in as little as 10 DAYS? We present your home to multiple cash buyers and YOU select which offer is best for YOU.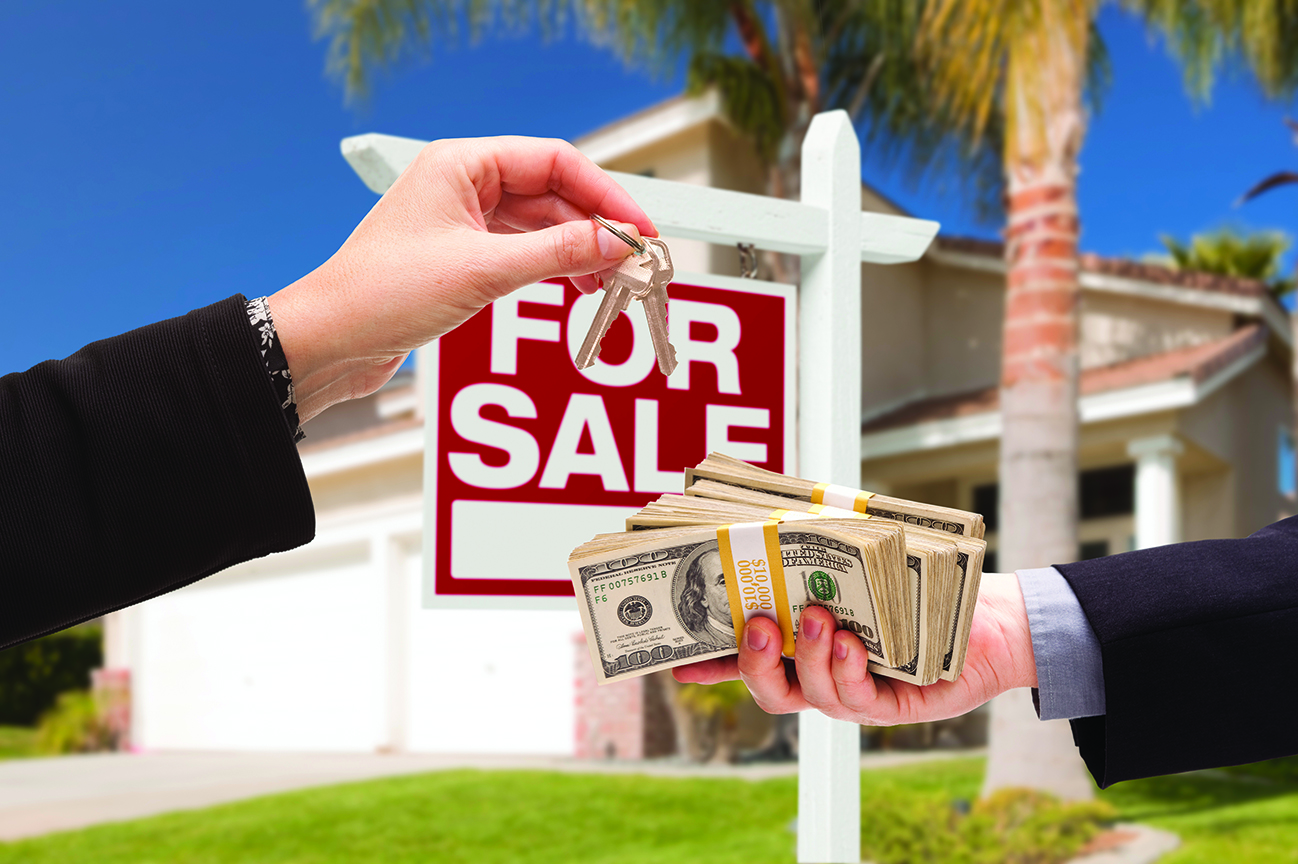 ---
The Best In Property Marketing
We provide cutting edge marketing to help sell every property.

VIRTUAL
TOURS
Explore The Space
View Every Room
Feel Like You're There

AERIAL
VIDEOS
Fly The Property
See The Full Roof
Visually Stunning

HIGH DEF
PHOTOS
Showoff The Place
Increase Interest
Showcase Features

WEBSITES
& SOCIAL
Share Worldwide
Presented In Style
Raise Perceived Value
‍

QUALITY
PRINT
Top Quality Print
View Every Room
Professional Design

PROMO
SIGNAGE
Community Awareness
Links To Property Tour
Generate Leads

LOCAL
PROMOTION
Shared With Locals
Word Of Mouth Leads
Best Market Value

INDUSTRY
NETWORK
Local & Worldwide
100s Of RE Pros
Create Multiple Offers
Don Phillips
"Bryan helped us to sell our house quickly and went the extra mile for us! He is very knowledgeable and was great at addressing all our concerns during the process, from beginning to end. We would highly recommend him to anyone looking for a great realtor!!"

Elaine Northcutt
"Bryan Devore is a colleague and a friend in aging services industry. He is an absolute pro in handling the complex nature and sales of homes especially with an aging population. He is also an exceptional, truly exceptional human being. Our circumstances changed in an instant in October off 2022 and I was glad that Bryan could handle the cleanout, repairs, cashflow, staging, open house and sale of the property in short order. Done. Beautifully. Professionally. That is part art and part expertise.-- and grace. Highly recommend!"

Rita Zide
"I am very glad I chose Bryan as my Realtor to help me sell my house. It was a difficult decision for me to sell my house after 20 years and lots of memories. Bryan was extremely patient and responsive thru the entire process. He answered any and all of my questions and always responded quickly. I knew he always had my best interest at heart with his advise but he always left the final decisions to me. I would definitely recommend Bryan to anyone looking to sell or buy a property."

Vu Hoa Nguyen
"It was such a pleasure working with Mr Al Rex and Mr Bryan Devore. They are such fantastic realtors. They made the process incredibly easy, stress free, gave out good advice and patiently answered all my questions. I would like to thank both of them for their wonderful job and wish them the best. Again thank you very much."

David Deneau
"Bryan was a great help to me in settling and selling my late brother's condo. Although I live in Indiana, he was always available to answer any questions and let me know how things were going. He coordinated removal of items, remodeling and even helped in selling my late brother's car. I can't thank him enough for all of his hard work! "

Nancy Elder
"Bryan did a wonderful job selling our home in less than a week with multiple offers without us even being in town. He was extremely knowledgeable, professional, responsive and great to work with. He and Gina make a great team!"

Jan Smith
"Bryan is very personable, professional and seemingly always available. Even though we are three time zones away, he always made us feel like we were his only clients and was there for us when we needed him or had questions. He exceeded all our expectations and was a pleasure to work with!"

Natacha Davis
"We met Bryan at one of his open houses and we knew right away that we needed to work with him to buy our home in San Diego. Bryan is attentive to your needs, professional, and has great sense of humor (something that is essential for the ups and downs of this market). Bryan worked with us in developing a plan and sticking to it which was very hard for us to do at times. What I really appreciated about Bryan was that unlike other realtors that I have worked with in the past, he never tried to pressure us to make a decision or look at a home that would not work for our family. Moreover, he always insisted on us thinking about a home that our young family could grow into. His extensive knowledge of the San Diego Market was critical to our success in this cutthroat market. In the end, we found the perfect home in CMR for this next phase in our lives. We certainly plan to come back to Bryan when we are ready to buy our next property~"

Samaj Dass
"Our experience with Bryan was amazing! After living in San Diego for almost 20 years my family and I decided to move to Virginia. It was a pretty significant life change and we decided to sell our rental property home and as anyone would want we needed someone we could trust to help us out. The thing that was the most special about Bryan was he really was focused on what was best for us first. Even when we were deliberating whether to even sell the home his advice was fact based with options and was invaluable in our decision. That theme was consistent throughout the entire experience. The most interesting part was Bryan and I have never met. In this new age of virtual interactions we did everything virtually but I still felt like I had someone right there guiding me through the whole way. I would recommend Bryan to anyone who wants to work with someone who will genuinely care about you and your family!"

Ambrosio Madrigal
"We couldn't have asked for a better team to help us find our home. Bryan and Gina where so attentive and helpful every step of the way. Thanks for the help guys."