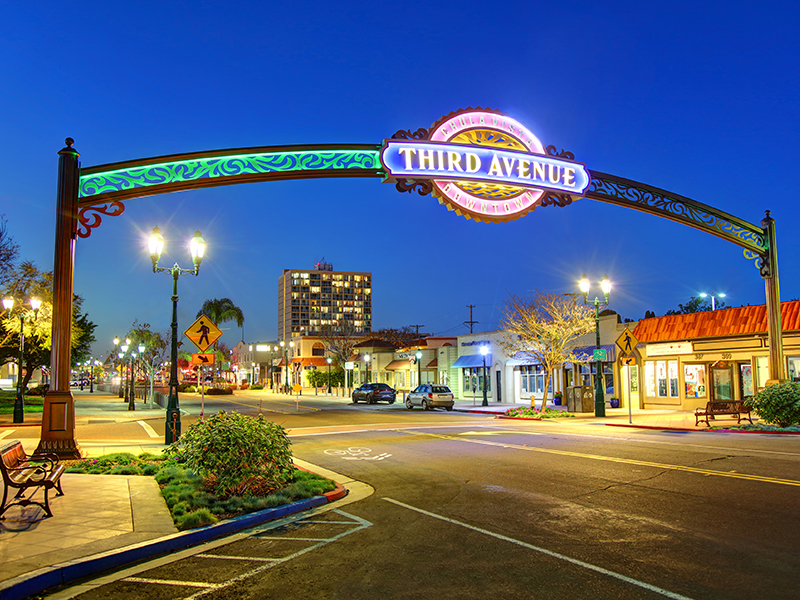 South County San Diego refers to the southern region of San Diego County, California. It encompasses several cities and communities located south of downtown San Diego. Some of the prominent areas in South County San Diego include Chula Vista, National City, Imperial Beach, Coronado, and the southern parts of San Diego itself.
Chula Vista is the largest city in South County and is known for its residential neighborhoods, shopping centers, and proximity to the San Diego Bay. It also hosts the Olympic Training Center and the Aquatica water park.
National City is located just south of San Diego and is known for its Naval Base and the Mile of Cars, a stretch of car dealerships along National City Boulevard.
Imperial Beach is a coastal community known for its beautiful beaches and surfing spots. It is the most southwestern city in the continental United States.
Coronado is an upscale resort city located on a peninsula across the bay from downtown San Diego. It is famous for its pristine beaches, the iconic Hotel del Coronado, and the Naval Air Station North Island.
South County San Diego offers a mix of suburban and coastal living, with a variety of recreational opportunities, shopping centers, and cultural attractions. It is also well-connected to the rest of San Diego County through major highways and public transportation options.

Sorry we are experiencing system issues. Please try again.